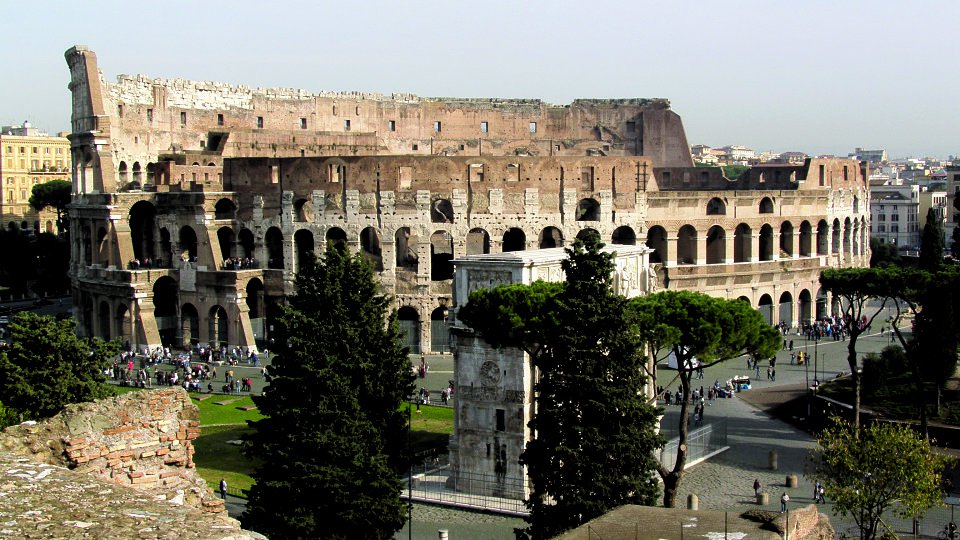 Footsteps of Paul - Trip
November 10-23, 2019
Experience the Bible in a whole new way as you follow in the footsteps of Paul on this amazing life-changing journey. Join Lead Pastor Chris Trethewey on the Royal Caribbean Jewel of the Seas as you experience Cyprus, Greece, Italy, Turkey, & The Holy Land.
REGISTER: FOOTSTEPS OF PAUL
Are you ready to register? Go for it!! Please click the register button below and it will take you to the Educational Opportunities Tours online registration form. If you desire to fill out a paper form, please click view brochure (above) and print out the form.
If you have any questions, please drop us an email: [email protected]
REGISTRATION INFORMATION:
When you register for your trip, please use this key information on the registration form.
Host or Group Leader: Tri County Church
Host or Group Leader ID#: 56988