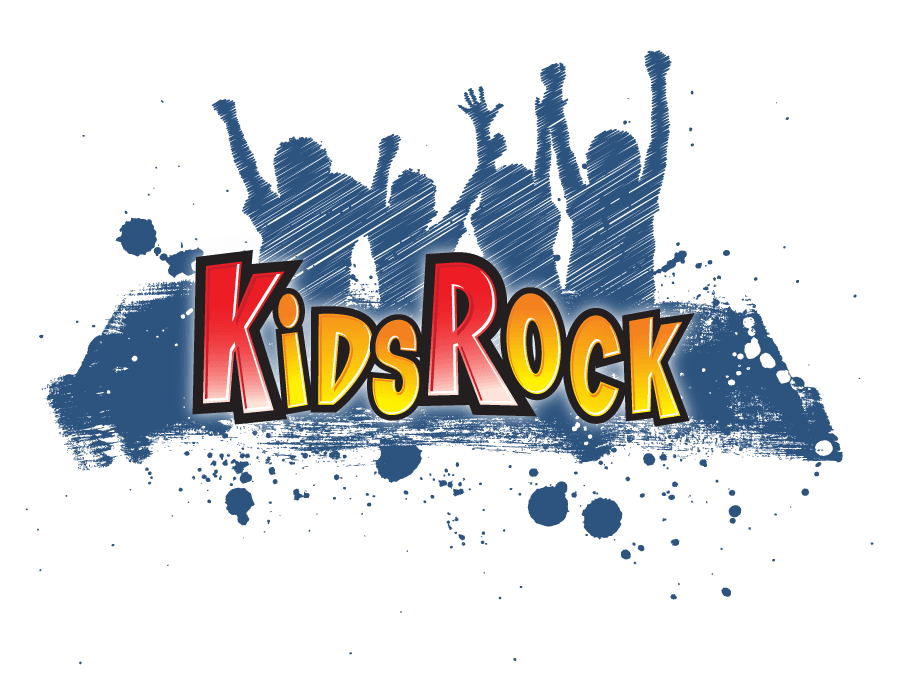 KIDSROCK (BIRTH - 5TH GRADE)
MEETS WEEKLY DURING CAMPUS SERVICE TIMES
KidsRock is a fantastic experience during weekend services that aims to be the highlight of your child's week. Our nursery provides fun, safe care for infants and toddlers. And for elementary students, KidsRock leaders will come along side your children and help to teach them to make wise choices -- all while connecting with God on a deeper level.
If you would like more information please click the link below:
Featured Special Events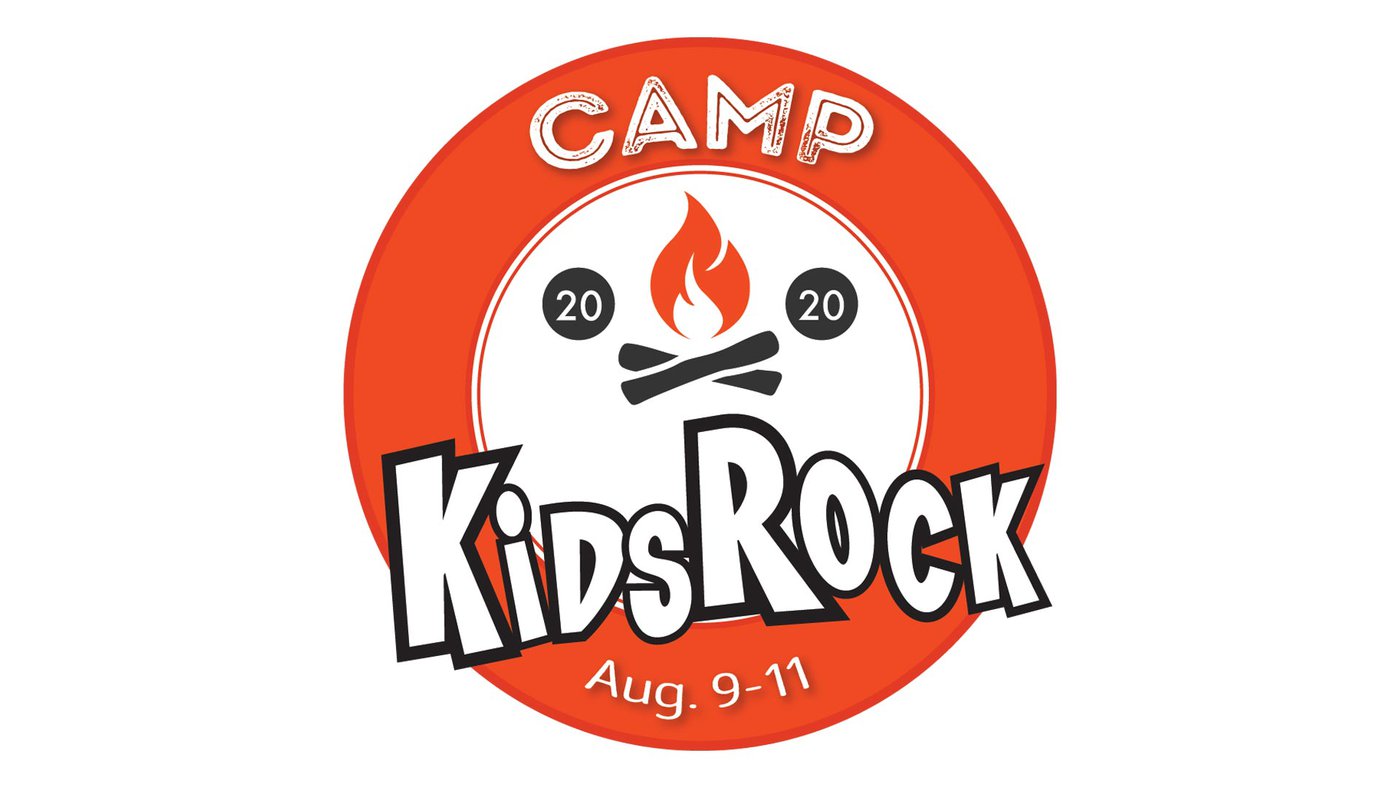 Camp KidsRock is an exciting experience for our Kids who have completed grades 3 and 4. It includes a Special Guest Speaker, Engaging Music, Fun Games & Competitions, Swimming/Hiking/Kayaking/Campfires, and Great Food! It is sure to be an unforgettable experience! The event is held at Camp Mountain Run (4980 Mountain Run Rd., Penfield, PA 15849).
Cost is $79.00.